​We are a team of experienced engineers with a deep understanding of Wi-Fi, networks and Cloud
Bernard Herscovici
CEO
20 years Wi-Fi experience at Breezecom (President), BelAir Networks (CEO), Ericsson (VP), KodaCloud (CEO), MASc (Toronto), MBA (Ottawa).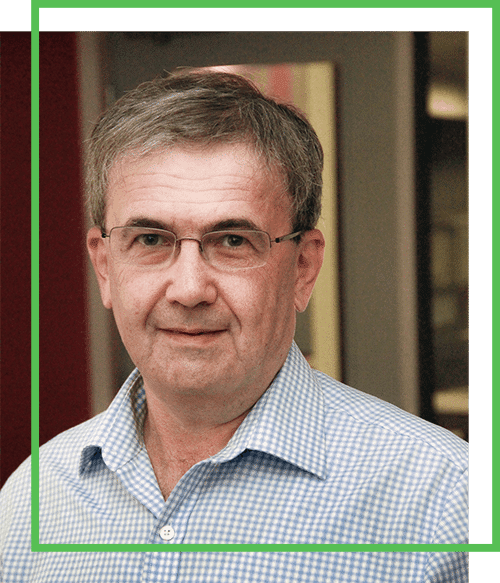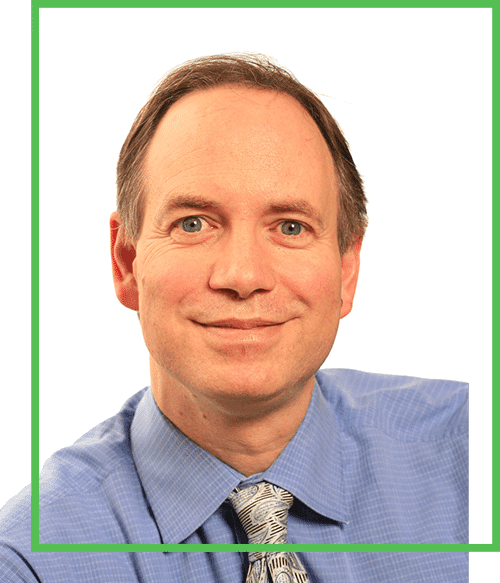 Marcel Chenier
CTO
18 years experience in Wi-Fi at, BelAir Networks (VP), Ericsson (Director), KodaCloud (VP), BASc (Ottawa).
Dmitry Toptygin
Principal Cloud Engineer
Senior developer with 23 years of experience building large scale software systems. Co-founder of KodaCloud, and worked at Amdocs, Bridgewater Systems, and Bell Communications Research. He has a Master of Science degree in Computer Science, and has co-authored several patents.